Take Your Tech to New Heights
Elevate Innovation
Enhance your development team's technical expertise and fulfil your projects' vision without compromising efficiency, quality or control.
Get Started
The Problem with
Low-Code
Loss of control suppresses innovation
Outdated code dictated by platform
Vendor locked — pay extra to access your source code
versus
The Beauty of Codebots
Keep control and enable true innovation
Empower software developers and citizen developers alike
Avoid vendor lock — own the source code, models, and templates
What is Codebots capable of?
Create full-stack apps
Use C#Bot or SpringBot to create a full-stack application. Or create your own bot in your preferred technology stack.
C#Bot
Build an application with a .NET Core backend and React (TypeScript) frontend.
Better API integrations
Use a bot to write the integration code between different systems. OpenAPI, RAML, whatever the format a codebot can help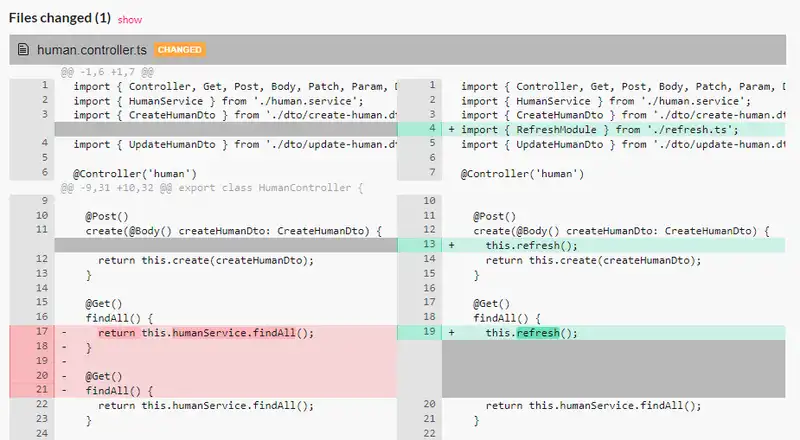 Cybersecurity secure
Are you prepared for a cyber attack? Ensure the standards in your organisation by using a codebot to make sure the code is secure.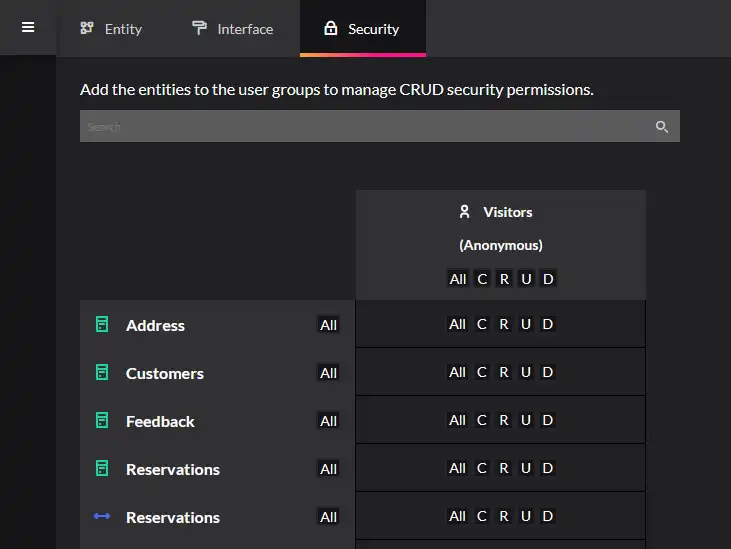 Empower citizen developers
Are you finding it hard to access professional developers? You can empower citizen developers but not put your professional developers off because they remain in control.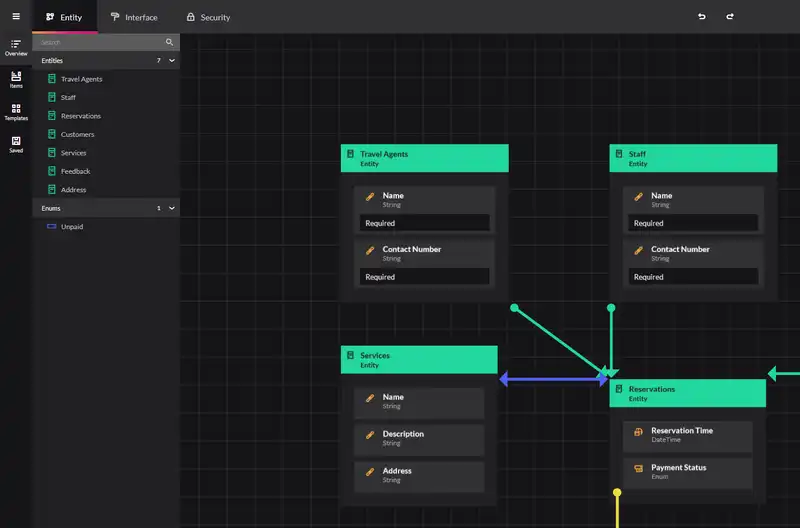 Encapsulate legacy
Build an anti-corruption layer around your legacy system to help with your migration project.
Legacy migration
Import your database and start modernising
Build 100's of apps with ease
Are you pumping out 100's of apps and need to increase productivity using our tools to while maintaining a high standard? A bot can help with quality at speed.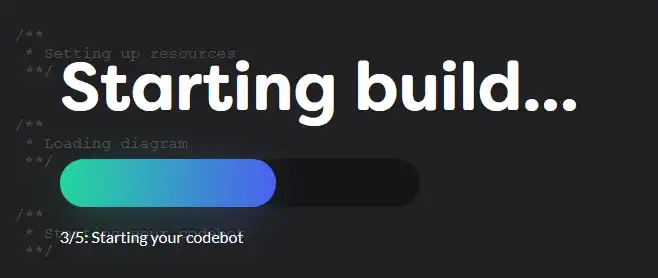 Take your projects to
new heights
Book a time with our team to see how Codebots can elevate your projects.