BotCamp
The ultimate course to train your people on the processes and technologies to elevate innovation within your organisation using Codebots.
Train your team the same way we do
BotCamp is the onboarding program that Codebots uses to train their new team members on how to maximise the platform's capabilities and output.
Free up your developers' focus
Harnessing the power of Codebots will allow your developers to focus on the core solutions to the projects, encouraging creativity and experimentation.
Taught by world-class experts
BotCamp includes presentations by experts who are renowned in their field for concepts such as model-based engineering and augmented intelligence.
Available Curriculum
Codebots Deep Dive
Learn AI Lab and App Studio to level-up your software team.
1 week
In-person or virtual
The curriculum will deep dive into Codebots and provide an immersion into development automation, model-driven engineering, and DevOps enhancements.
Way of Working
+1 week
In-person or virtual
Enhance your teams Agile processes while bringing more DevOps into your organisation.
C#Bot
+1 week
In-person or virtual
Learn the intricacies of C#Bot and full-stack development using React, C#, and more.
Build-a-bot
Weekly
BotCamp integrated
Receive first-hand support while building out a new bot in any technology stack
Graduate Testimonials
"From the Ways of Working to the model-driven approach to software development, BotCamp has truly broadened my horizons and further fueled my passion for the industry!"
Patrick Sarmiento
Software Developer
"BotCamp exposed me to the power of Model-Driven Engineering and its use in software development. Codebots provides the tools to take software development to a new level and I am excited to apply what I learned!"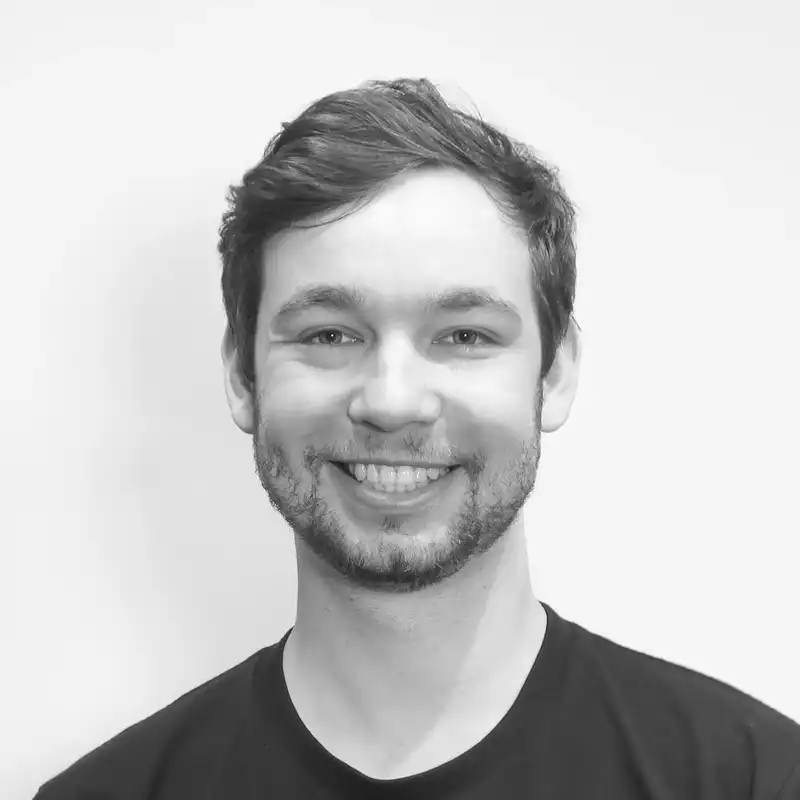 Sam Harris
Software Developer
"My time at BotCamp was intense yet incredibly rewarding with learning not only about the Codebots' platform but even getting a chance to work with React, Spring, and containerised applications. I would recommend this camp to anyone who is looking to learn about Codebots and is passionate about delivering software."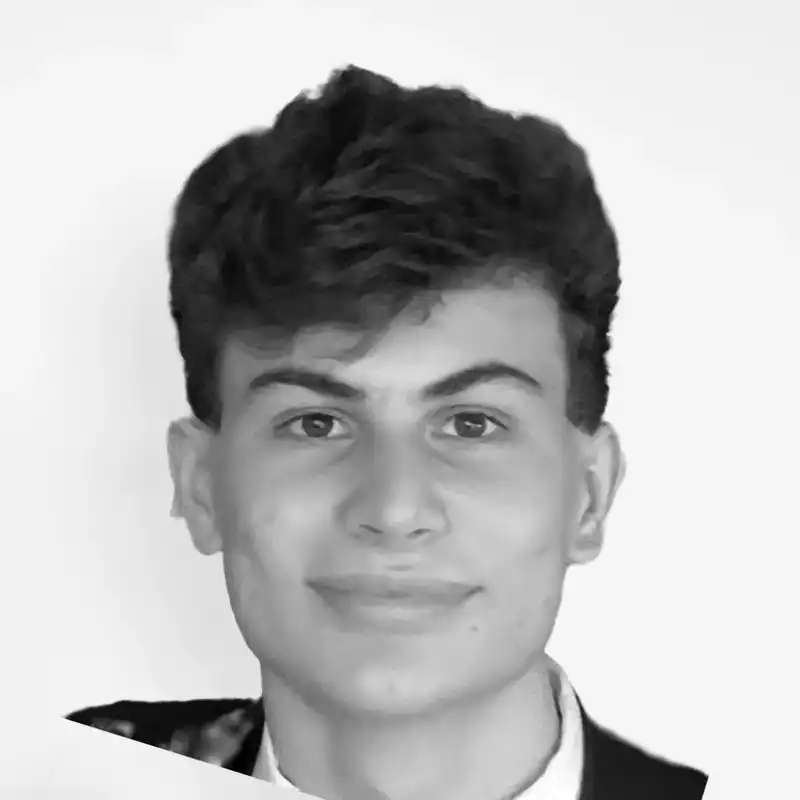 Luca Fulmor
Intern, Seers.Digital
Meet your Instructors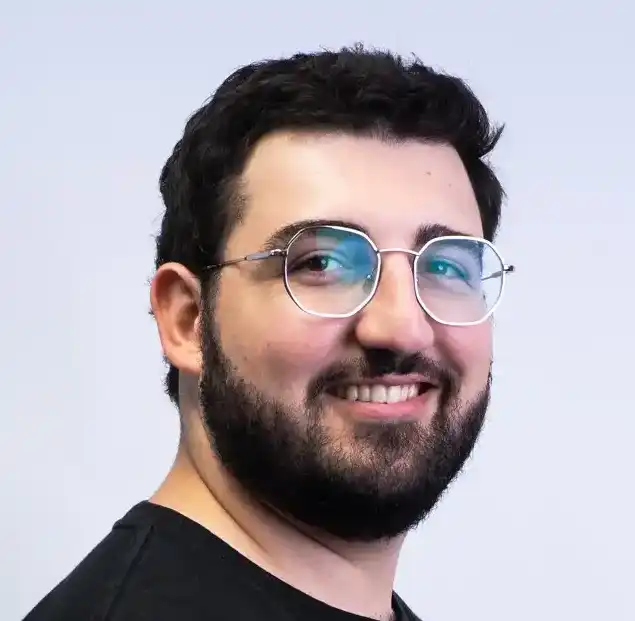 Leo Mylonas
Eban Escott
Eban is the founder and CEO at Codebots. He received his doctorate from The University of Queensland (2013) in Model-Driven Engineering and his Masters from Queensland University of Technology (2004) in Artificial Intelligence.
He is an advocate of using models as first class artefacts in software engineering and creating not just technologies, but methodologies that enhance the quality of life for software teams. When he is not coding or running the company, you can find him mountain bike riding or finding his zen in martial arts.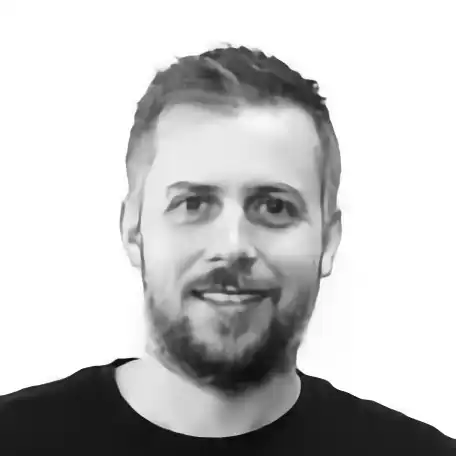 Dave Burkett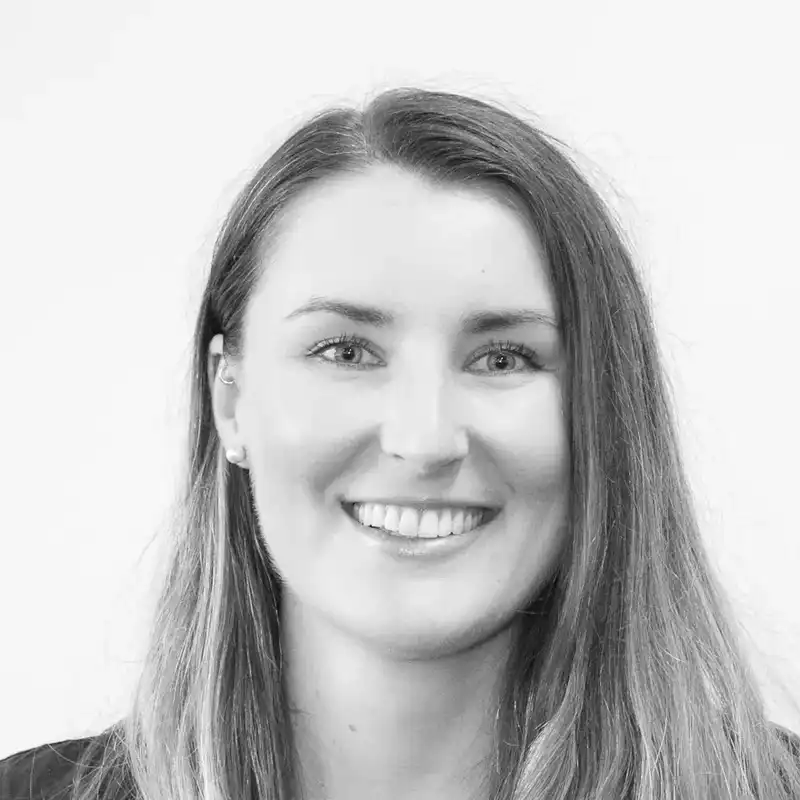 Jordie Peters
Jordie Peters has worked within WorkingMouse over the past 5 years as Head of Product. She has a wide breadth of experience with clients across various industries; such as E-learning, ferry & accommodation booking, autonomous mining systems and concrete pre-cast design.
During this time, she has collaborated with other designers, developers and account managers to deliver 18 web and mobile applications. Jordie thrives in a cross-functional team environment and embraces the diverse range of personalities in the technology industry.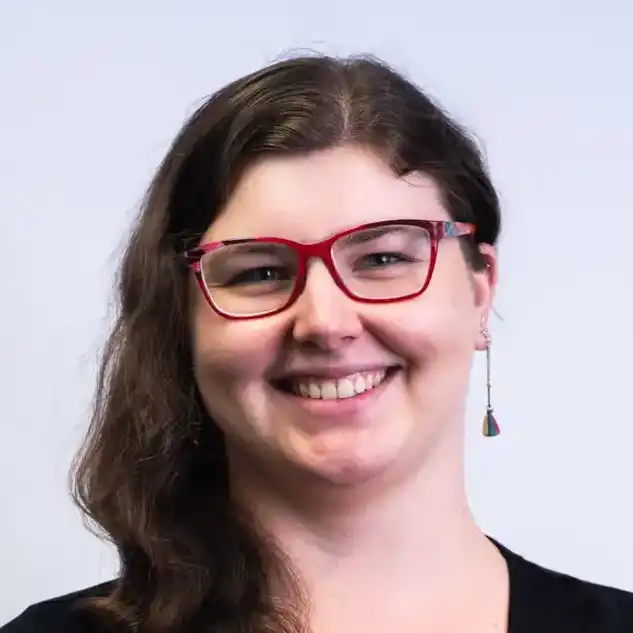 Tessa Mylonas
Head of Education and Support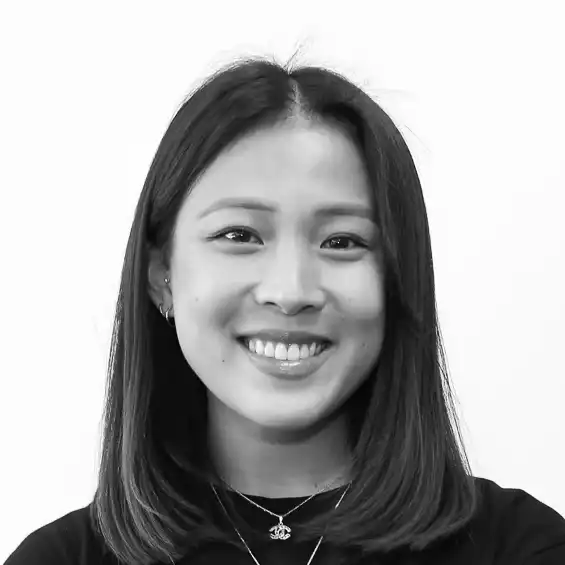 Josephine Nguyen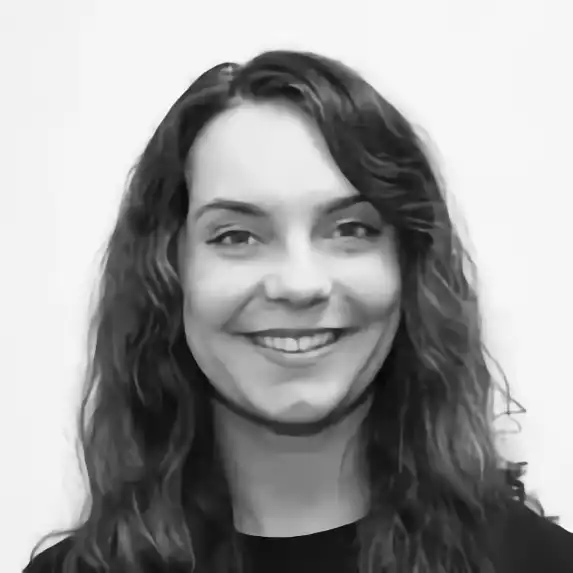 Alice Spies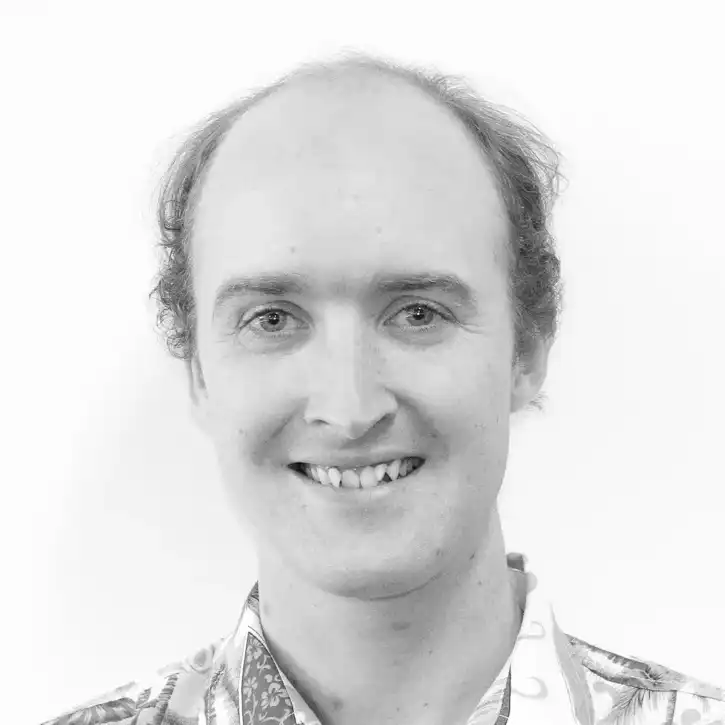 Jack Kerr
Jake Wood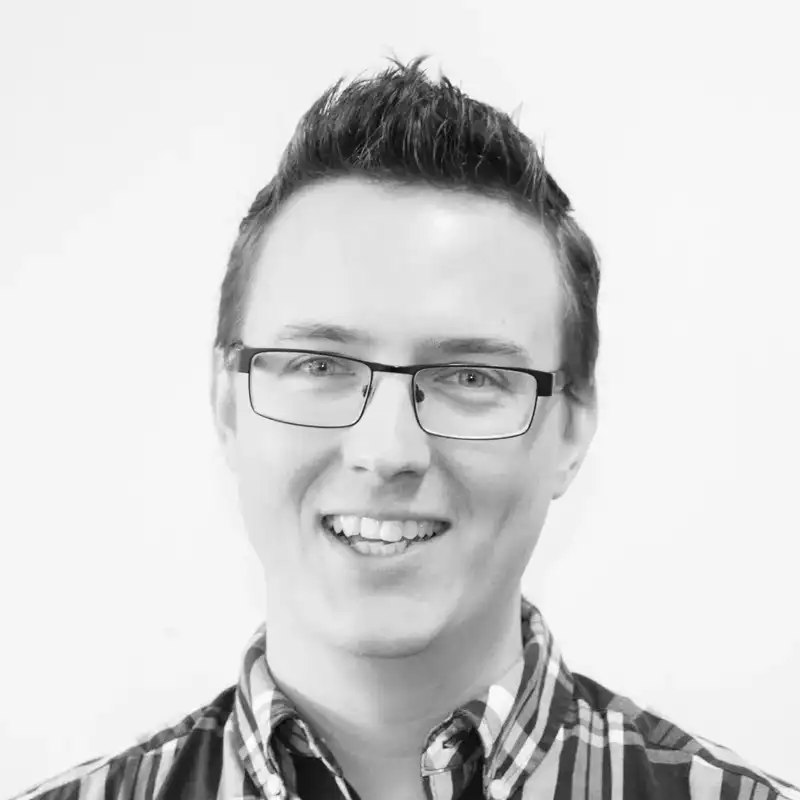 Chris Pennycuick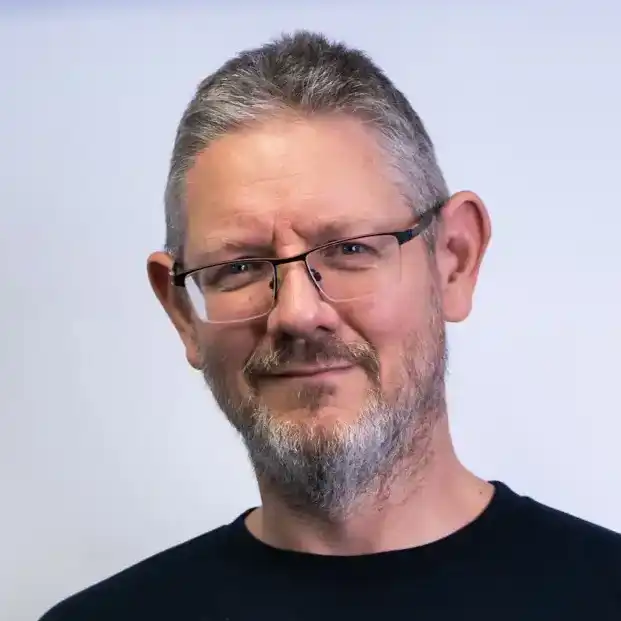 Jörn Guy Süß
Head of Research & Development
Jörn Guy is the Head of R&D at Codebots. He is a software engineer and researcher, always seeking to improve industry practice through the application of pragmatic software engineering, based on testing, CI and model-driven engineering.
His past experience includes the architecture and design of vehicle, container and maritime logistics and tracking systems, business communication systems, large-scale Connected-Car IoT, vital and non-vital rail systems, mining optimisation software, and software quality and security.
He enjoys quoting from the Mythical Man Month whenever he can and wrangles 3 beautiful children.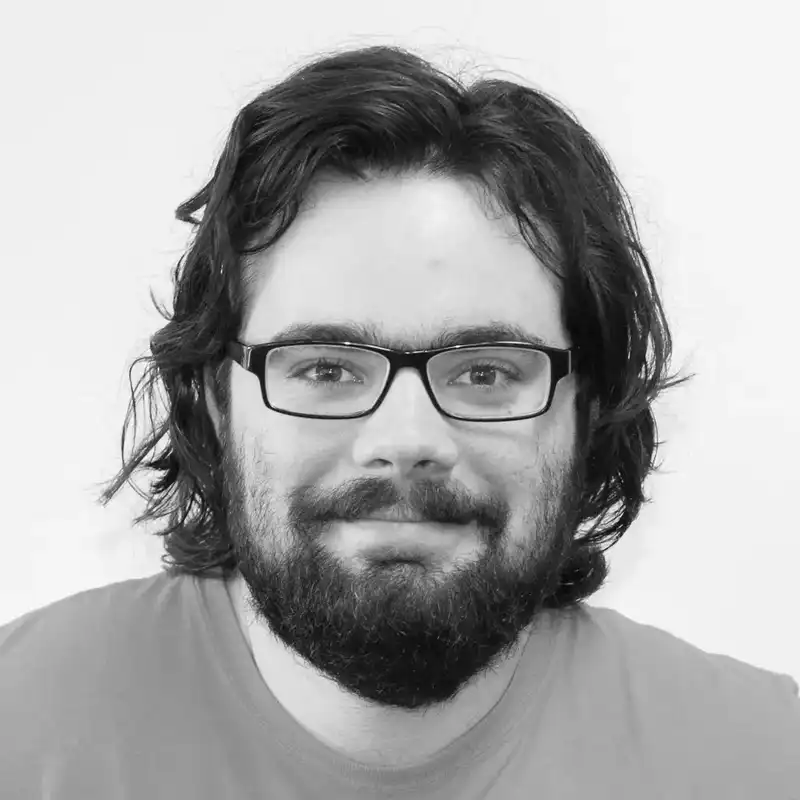 Jo Alley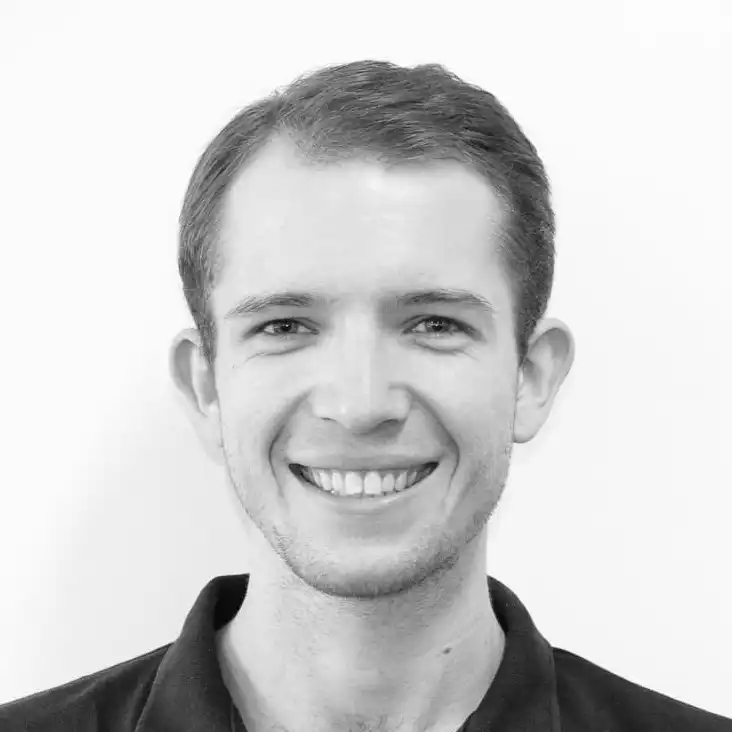 Kellie Lutze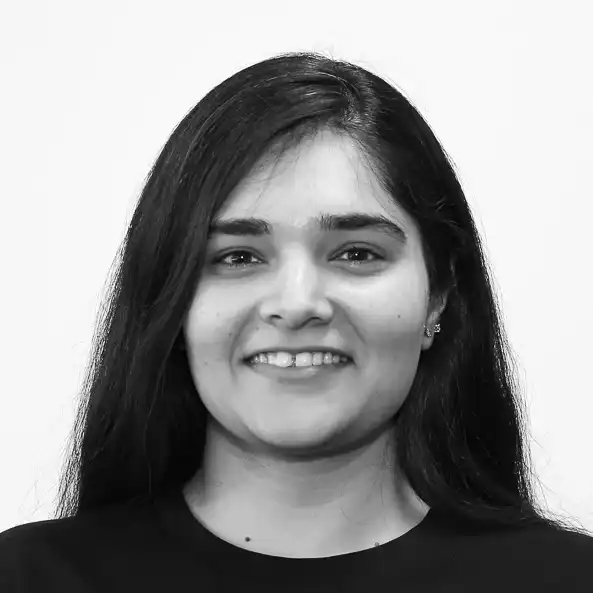 Sofia Kalra
Register your interest
We'll provide you with further information about the course delivery and upcoming course intake dates.
Why should you register?
Presentations by experts who are renowned in their field

Codebots allows your developers to focus on creative solutions to projects

BotCamp is used to train cross-functional teams on mastering our suite of products