---
The idea of a high paying corporate job may be enticing, but the accelerated learning and high level of responsibility that comes with a startup role is arguably more valuable for your long term career. Let's explore five awesome aspects of working at a startup that may change your initial impression.
Communication and community are core.
Startup communication channels tend to be open and transparent. Large scale organisations run on hierarchy and red tape; it can take months to resolve issues, schedule meetings or even get leave approval. Startup teams are generally small, which means there are plenty of opportunities to get face time with business leaders and share your ideas. Unlike large corporations, where you may be just one screw or cog in the grand machine, you become a building block that acts as a foundation for the business. You make an impact and your ideas are more likely to be actioned.
Consider your ideas as a piece of coal. They will be collected, tested, and put under pressure and ideally, become diamonds. At Codebots, we frequently have team and project huddles to ideate, share ideas, and resolve blockers. Once a week, we have a company wide sync to ensure everyone is up to speed with organisational changes and the project roadmap.
Challenges keep work interesting and drive growth.
To keep pace with large scale competitors, startup workforces often adopt an agile mindset, so the learning opportunities are unlimited. You will be encouraged to work with a high level of autonomy, but function effectively as an engaged member of the larger team. You will face new challenges faster and more consistently than in a corporate environment, which accelerates both your personal and professional growth.
We understand this can seem daunting to individuals at the beginning of their career, which is why Codebots is committed to education and continuous learning. Upon joining our team, you will embark on a 24 week activation journey; we call it BotCamp. BotCamp is your opportunity to learn and grow, finding your place in our company culture. You will navigate your way through our Way of Working (WoW), and have the opportunity to contribute to improving our process. BotCamp is tailored to enable you to onboard at your own pace, and adapt to our fast-paced, innovative work environment.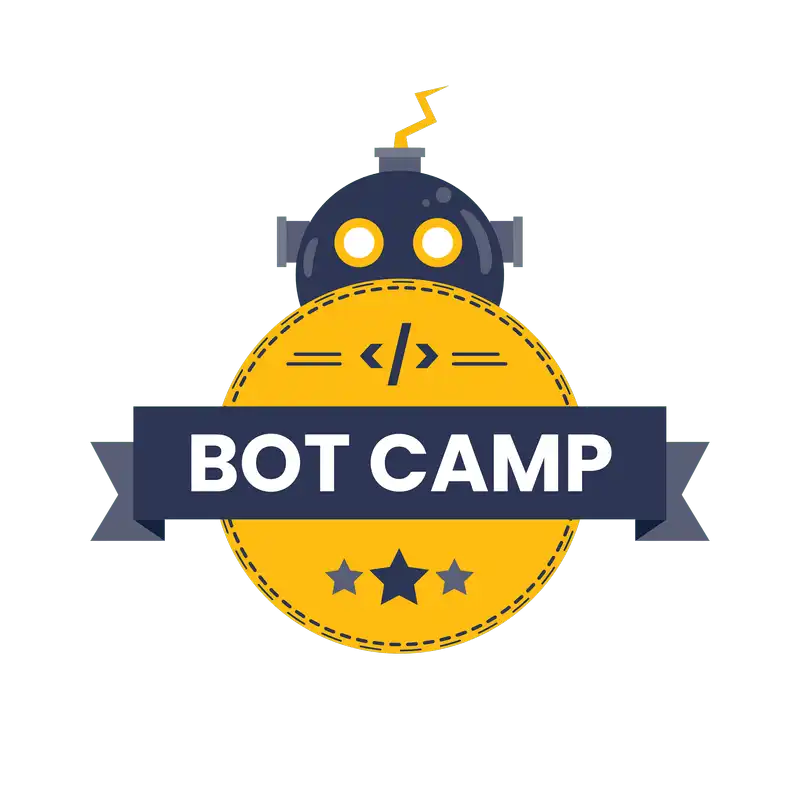 No two days are ever the same.
Two key non-technical skills that are highly desired in all work environments are flexibility and the ability to adapt to change. If you take a role at a startup, you will become an expert in both of these skills. The idea of wearing different hats may bring your head down, but this concept means you have the opportunity to experiment with a range or tasks and responsibilities. You may even uncover hidden talents or unexpected passions. Startups' versatility accelerates career development faster than you could have imagined. Codebots recognises that a strong team drives successful outcomes. We believe in investing in our team's development, so they have the skills to perform better in both their role, and their future career. We do this through our level-up framework. This framework assists our team with shaping and driving their own careers. Level-up supports continuous learning, and starts from the day you join Codebots.Through leveling-up, team members find their purpose, boost their performance, gain new skills and can apply for salary reviews.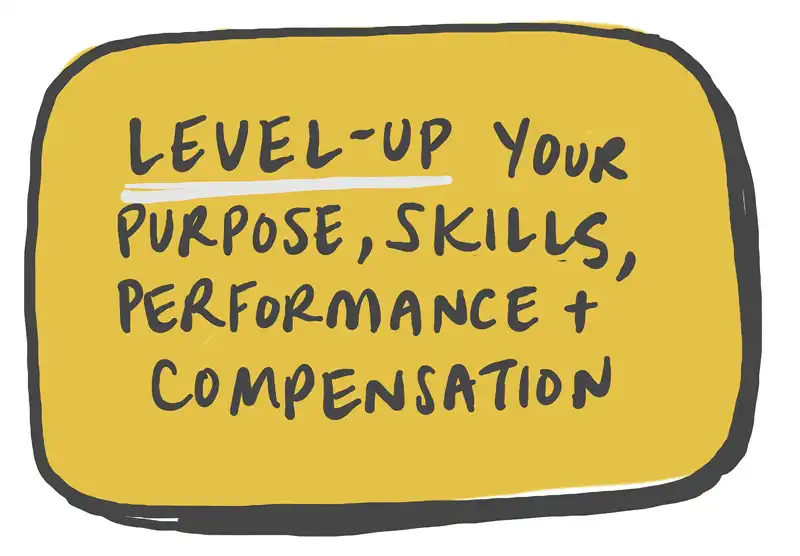 Culture is shaped by the people.
The average person changes jobs an average of 12 times during their career. The consistent influx of new technology has reshaped the business world, resulting in inconsistent work load and often, longer hours. To retain good employees, companies have to offer more than money. Culture is key. At startups, culture is shaped by the people, and continuously transforms as the team grows. To ensure our culture continuously transforms in a positive way, Codebots hires team members who share our core values.
At Codebots, we are fun, but not unprofessional. You spend a large chunk of your life working, so having a good time at work is important to us. We regularly host team-building activities and social nights. On Friday afternoons, we enjoy Beers and Beats whilst being awed and inspired during our Inspiration Jams, afternoon talks or workshops featuring industry experts or team members sharing their talents and passions.
We take initiative, but we aren't lone wolves. Each team member has their own areas of responsibility (AoRs), but we have regular team meetings to share our work and ensure we are creating the best possible solutions.
We are scientific, but not heartless. We have software robots (the codebots!) which is pretty cool, but our company has been founded with a vision of humans and bots working together to create a better world. The bots take care of the monotonous, repetitive tasks, so our team can focus on the more complex and creative work. We bring the heart to the science, making sure our outcomes solve real problems for real people in exciting new ways.
And finally, we are urgent, but we never rush. Writing code is like writing any kind of copy. There is an expression that states, "a piece of writing is never done, only due." The same can be said for software. Our WoW empowers our team to work toward outcomes within designated timeframes, ensuring all requirements for the minimal viable product (MVP) are met.
Experience the building of a business from scratch.
If you believe in your company's product, the vision and mission, then you'll love coming to work everyday. If your startup goes global, you will be one of the pioneers, the champions and the innovators driving change. You will experience the highs and lows, learn about relationship building and marketing, and gain a wealth of knowledge about building a business. If this is something you've ever dreamed of, then working for a startup may be for you. If you'd rather do the same thing everyday, have your roles assigned to you, and make minimal impact on the way things work, you may be better suited to a role in a faceless corporate giant. ;)
We encourage you to be a part of our mission to discover new boundaries, using our unique way of working which encourages you to work with your pack, with a hint of heart, touch of fun and a bit of urgency.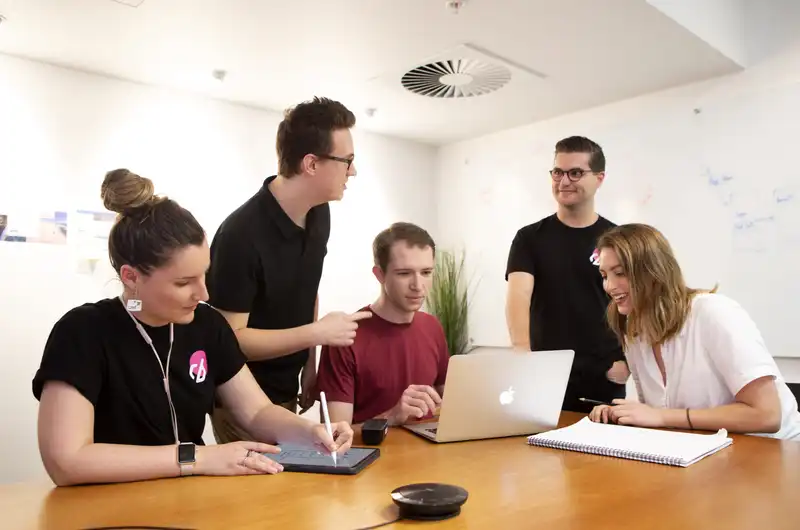 "I can go on and on about all the benefits but remember one thing – Don't go through life, grow through life." - Eric Butterworth
Work with Codebots
If you're feeling hyped and ready to take on the startup world, visit our linkedin to keep any eye out for job openings.
---