Code for Peace
In association with Peace One Day
Codebots called all visionaries to submit their app ideas or to submit other entrepreneurs they know that are changing the world.
Entries closed September 1st. The winner was announced at the Peace One Day concert on September 21st. This initiative runs every two years. The next Code for Peace Competition will be in 2023.
Codebots invited everyone to participate in submitting their app ideas and prototypes that align with these goals. Whether you were a software developer or not, if you had an inspirational idea that could turn into a digital tool to help promote unity and peace, we thank you for getting involved and showing what you could do.
The 2021 winner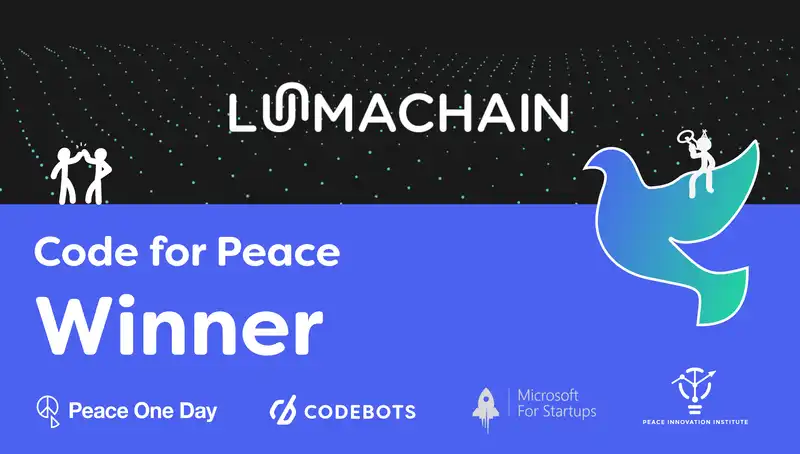 Lumachain brings transparency to global supply chains, benefitting producers, enterprises and consumers, while also helping to end modern slavery. The platform tracks and traces the origin, location and condition of individual items in a supply chain, in real time, from farm to fork.
This incentivises farmers and manufacturers to create high-quality, ethically-produced products. It allows enterprises to reduce waste, increase efficiency, and grow revenues and margins.
Submit your idea
Applications have closed for 2021, however we are opening up submissions for Code for Peace 2022. All you need to do is nominate yourself or another company that is creating change within the PeaceTech space.
Judges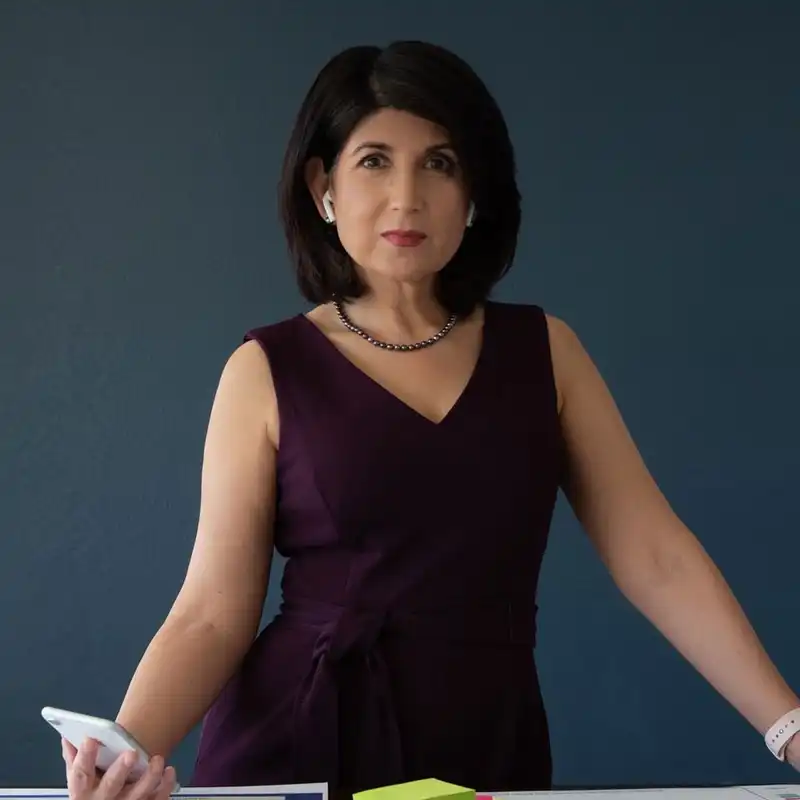 Margarita Quihuis
CEO, Peace Innovation Lab Stanford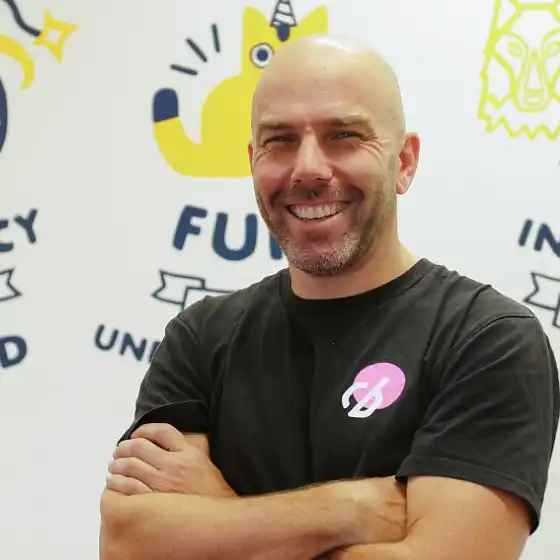 Eban Escott
Founder,
Codebots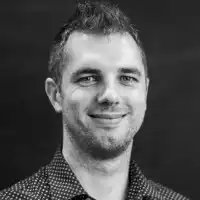 Justin Annesley
Head Deal Flow &
GTM Manager, Microsoft for Startups