Get your project
Started, Faster
Find a Codebots Delivery partner to elevate your development potential.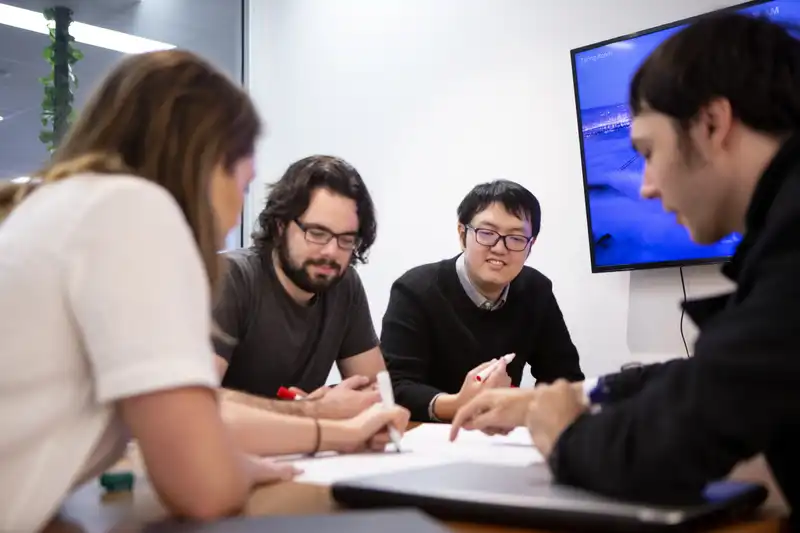 Delivery Partners
Codebots delivery partners help you set up App Studio and AI Lab to use within your organisation. From consulting to setting up your own bot and further training, delivery partners will ensure your team is set up for success.

Brisbane, Australia
WorkingMouse are an Australian soft­ware de­vel­op­ment com­pany that ex­cel at solv­ing com­plex prob­lems with unique soft­ware so­lu­tions.
Learn More

Berlin, Germany
Concise are specialists who carry out projects for the largest IT companies worldwide. They focus on creating a perfect team atmosphere and solving interesting challenges.
Learn More
Technology Partners
Codebots partnered with these platforms to bring your organisation seamless integrations from established vendors.